Brought to you by the Center for Loss and Life Transition - Alan Wolfelt, Ph.D., Director
Helping Others with Grief
A friend has experienced the death of someone loved. How can you help? The following articles provide many practical suggestions for helping others with grief:
Helping Yourself with Grief
Someone you love has died. You are now faced with the difficult, but important, need to mourn. Mourning is the open expression of your thoughts and feelings regarding the death and the person who died. It is an essential part of healing. The following articles provide many practical suggestions to help you move toward healing in your unique grief journey.
For and About Grieving Children and Teenagers
Children and teenagers have special needs following the death of a friend or family member.  The following articles provide wonderful insight in helping children and teens understand and express their grief.
Most of us are not prepared to plan and carry out a funeral ceremony for someone we love. And so much of the information available on this critically important subject fails to focus on what is most important: having a personalized, meaningful funeral that helps families and friends begin the healing process of mourning after the death of someone we love.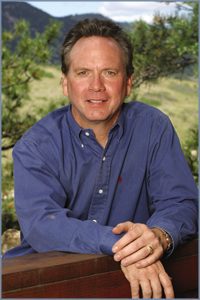 This section includes information that will help provide insights necessary to help you and your family create a meaningful funeral experience that both honors the life of your loved one and starts you on the path to healing from your loss. Some of the content on these pages is adapted from a website called www.MeaningfulFunerals.com and the teachings of Dr. Alan Wolfelt, a noted grief expert.
To learn more about Dr. Wolfelt, please visit www.centerforloss.com
Our funeral homes dedicated staff wants to help you and can play a critical role in planning and carrying out a meaningful funeral or memorial service. Our licensed funeral directors are intimately familiar with the funeral planning process, key decisions a grieving family must make, and necessary legal documentation that is required during this difficult time. Our funeral professionals can handle all of the details and help you create a unique service that fits your needs and values.
For more information, please select from the links below: