Boutique Tulsa Cemetery | Grave Spaces From $900
Cremation Gardens of Unique Design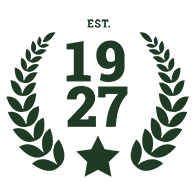 Established in October 1927
Honoring thousands of memories with unique memorials and cemetery spaces for over 90 decades.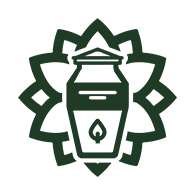 Boutique Cemetery and
Cremation Park
Beautifully landscaped grounds in Tulsa, OK with city charm, rose gardens, and peaceful niches.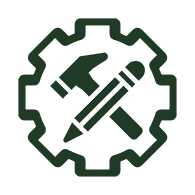 Custom Designed Memorials
Compassionate staff help create custom monuments, headstones, grave markers, and more with unlimited designs.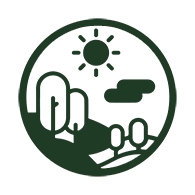 Natural Scattering Services
Serene scattering gardens for your loved one's tranquil resting place in nature.
What Our Families Are Saying
The Park is a wonderful place for you to take afternoon walks where keeping a social distance is easy with our wide-open space gardens and long paved access roads throughout.
Remember, the Park closes to public access just before dark and please be respectful of others attending the park as well.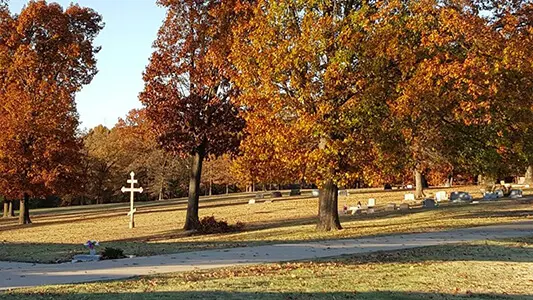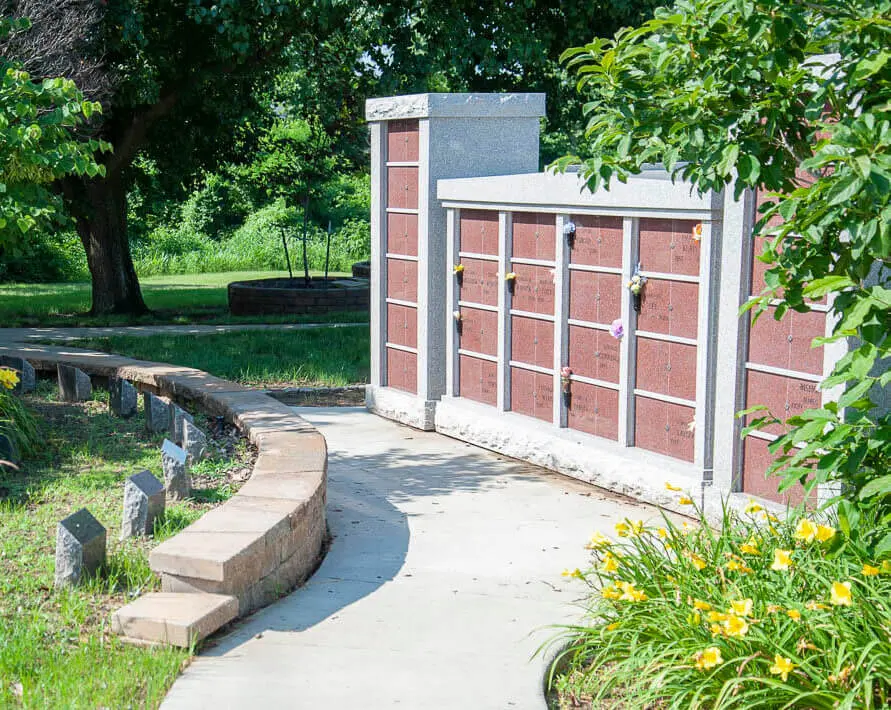 Affordable Tulsa Cemetery Saves You $1,000's Over Other Tulsa and Broken Arrow Cemetery Costs
Our South Tulsa Oklahoma Cemetery, founded in the 1920s, specializes in affordable Tulsa cemetery spaces and cremation gardens choices. We offer upright standing headstones standing beautifully in this uniquely contoured Oklahoma cemetery property. The affordable cemetery prices set us apart from other Tulsa Oklahoma funeral homes and cemeteries saving you thousands of dollars.
Rolling Oaks Memorial Gardens Cemetery, a perpetual care cemetery of Tulsa, specializes in these features:
Affordable Burial Spaces from $900.00

Individual, Family, and Estate Plots

Private Mausoleums Custom Built to Your Specifications

Cremation Ash Gardens, Columbia Niches

Permanent Memorial Bronze Markers

Upright Standing Headstones of Marble and Granite

Affordable Lawn-Level Granite Markers

Low Monthly Payments for Advance Pre-Planning Purchases
Rolling Oaks Memorial Gardens Cemetery features landscaped grounds with cemetery services that meet all your needs, from pre-planning to burial. Let us help guide you through the entire funeral process.
Our cemetery office, located on the East side of the Tulsa cemetery, is open Monday through Friday, 9 a.m. to 5 p.m. Saturday by appointment only. The administrative office is closed on Sundays.
Be sure to compare with us your burial plot and cremation needs before choosing something too expensive.
In this time of grief, we offer your family and loved ones their final resting place. Whether you need individual, family, or estate plots, our friendly and compassionate staff are always here for you. Let us help you decide and guide you through the entire process. We offer affordable cemetery spaces for residents of Tulsa, Broken Arrow, and Glenpool, OK. Call to discuss your options today!

2019-06-26
Very helpful and accommodating when we had to choose a place for our son. His stone and bench were placed much faster than expected.
Heather Yates
Best of Tulsa 2020

Award Winner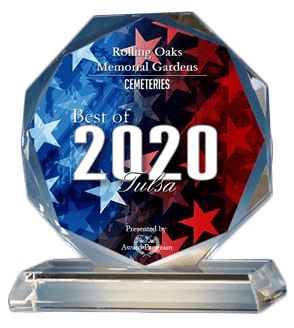 Our Tulsa boutique cremation gardens offers unique affordable options for cremation ash placement or scattering.
A beautiful line of elegant and affordable custom monument products is available!